Movers
Are you planning to relocate?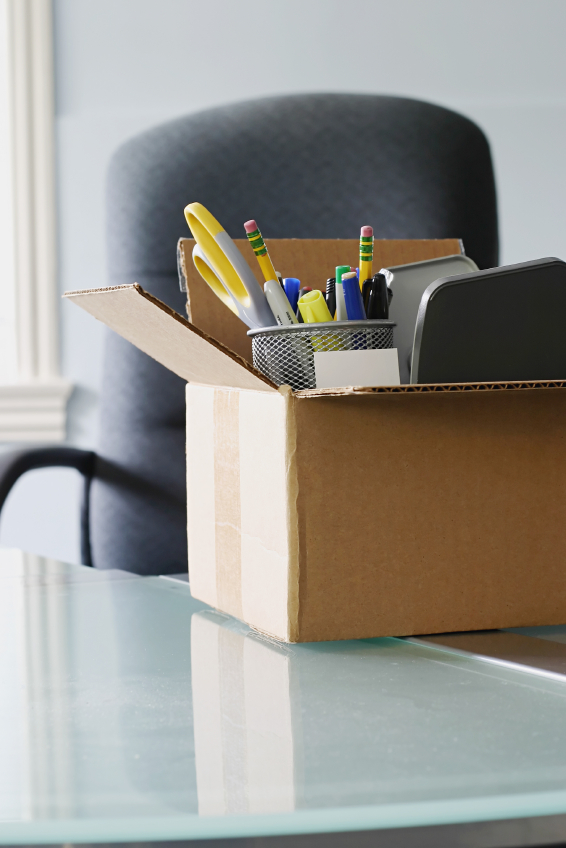 We know that moving from one place to another is not a task as easy as it may sound to you. Relocating to a new place can lead to many changes including a change of environment and people, which makes it difficult to move your household along with you.
What you require for this is to choose the best and most cooperative movers, which will make your moving experience easier with their professional approach and expertise. Got Movers is the renowned moving solution, which will equip you with the best movers in your area who will carry out the moving process in a professional way. Our database of premium movers will help you to choose from moving companies with the highest industry standards in the United States with specialization in moving for long distances.
Got Movers is not just another moving service provider. We are a bit different from others with our approach and working style, which is not less than a style statement itself. Our premium movers are responsive to every step involved in the moving process. We provide you with moving tips like insurance of expensive products and other best possible ways of ensuring a happy and safe moving.
Got Movers has hundreds of thousands satisfied customers all over the United States who rated us 'A+' in our field. Our reputable and licensed moving companies across the States take down the whole process of packaging, storage, moving and unpacking while taking care of all the valuable items which you have made with hard work over the years. We're dedicated towards providing you with a comprehensive list of movers in your area to help you move anything ranging from furniture, big TV's, pianos, beds etc from anywhere to anywhere. Ideally, it is important for the whole process of moving to be scheduled in such a timely manner that it will not affect or merge with the other plans, which you may have scheduled.
Plan in Advance and select the right mover
You must inform the movers at least 4 weeks prior to the date of moving so that all the necessary arrangements can be made. Movers need to think over a lot things like collecting the packaging supplied, scheduling the whole process in an easy manner, check out if you need the storage arrangements. Our premium moving services provider are capable of doing the whole process of moving, the best way! Leveraging from recognition, expertise, and a forte' in moving long distances, our comprehensive list of licensed movers will fulfill all your relocation needs.
Do you want to compare movers for quotes? Simply fill in the free quote form and Got Movers will assist you with multiple quotes free without any obligations. Simply compare and save.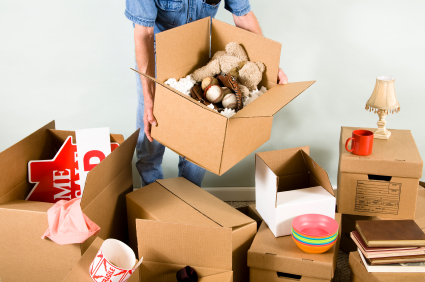 So, what are you waiting for? Got movers is here to provide you with their ultimate moving solutions while making the whole experience enjoyable and worry free. You will surely love our services and would recommend it to others who are planning to move to a new place soon. Choose Got Movers for your moving jobs and you will surely experience the difference, which we have in our cool and innovative working style.
Got Movers is just a call away from you! So, contact us today!