Moving Reviews
Credibility is a big factor when relocating and hiring a moving company.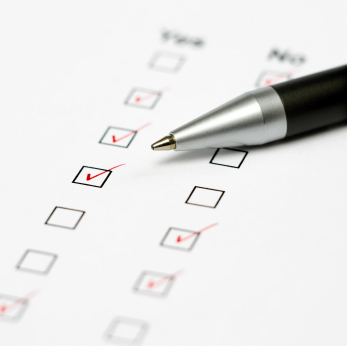 This is when things like word-of-mouth and moving reviews are the most effective. It is imperative to search for reviews and complaints related to the moving companies in your area. Maybe, a moving company has a flashy website but poor service. How do you know? The website may be built by the best designer and worded by the best copywriter but what about the most important part that you are interested in – their service? Well, you cannot take a wild guess to figure this. Nor can you call the company and ask them if they have any complaints. This is where moving reviews help. To alleviate the difficulties associated with choosing the best moving company, Got Movers provide direct review from people like you under one roof.
So the next time you hear a mover is fantastic, simply check our moving reviews to get a complete picture of a specific moving company. Got Movers provide authentic positive and negative reviews about movers. Once you have experienced a moving company, you can even write a review to help others.
Got Movers make your moving hassle Free
Relocation to a new area, calling it a home, and most importantly, moving your belongings to the new place can be a daunting experience. To make sure that your moving process is hassle free, it is important to take the help of a professional moving company. Matter of fact, there will be many moves going on right now as you read this. So how do you make sure that your moving is seamless? For a painless, tensionless, and hassle free relocation process, it is best to hire a credible moving company to move every piece of your belonging with utmost expertise, care, and love. Again, the million dollar question is – How do you make sure that you are hiring the most credible moving professional?
Choose the Best with the Best Moving Reviews
Who will you trust more? A shopkeeper who offers you a product you have seen on the Television, tried by your friends, and raved by everyone or something that no one has heard of? It is the case with selecting a moving company. Moving reviews are the best judge of the credibility of a mover. They provide you with a clear picture of a mover; whether, they are worth hiring or not. To make sure that you choose only the best, Got Movers provide you with authentic moving reviews to fetch you the best moving company in your area.
Find out if a mover has hidden cost or services they may fail to provide. Hear it from people who have hired professionals, just like you. Got Movers provide reliable moving reviews, which are unbiased and authentic. From "I am in awe to amazing," you will find a true picture about moving companies. Our team of professionals checks the authenticity of these reviews to make sure no moving company blow their own trumpets.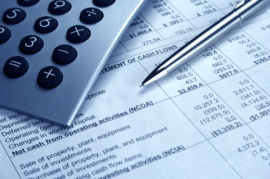 If the review passes our authenticity test, they are published for the public to see. Thus, after browsing through moving reviews, you could be a better judge of short-listing the best moving company that suits your need in the region of your choice.
Let Got Movers help you with your moving process today. Simply compare quotes and read moving reviews or call us today to start moving!